Are You Gonna Be My Girl
Jet
Get Born
Supervision Recommended
Information
Released
2003
Genre
Rock
Language
English
Length
2:59
Source
Rock Band
Available
November 20, 2007
Playable in
Rock Band
Rock Band 3
Rock Band Blitz

Difficulty
Band
Basic
Pro
Guitar
Bass
Drums
Keys
No Part
No Part
Vocals
No Part
Details
Male singer
Guitar Solo
Bass Solo
Vocal Solo
Vocal Tambourine

Are You Gonna Be My Girl, or Are You Gonna Be My Girl? is a song on the game Rock Band. It is made by the band Jet.
The song is in the 6th tier (red
) for the Guitar and Bass, the 7th tier for the Vocals, and the 5th tier for the Drums.
Full band expert 5G*.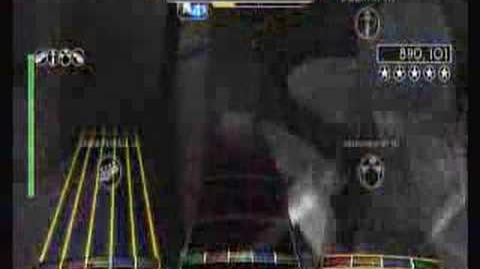 Ad blocker interference detected!
Wikia is a free-to-use site that makes money from advertising. We have a modified experience for viewers using ad blockers

Wikia is not accessible if you've made further modifications. Remove the custom ad blocker rule(s) and the page will load as expected.