Can't Buy Me Love
The Beatles
A Hard Day's Night
Not Rated
Information
Released
1964
Genre
Rock
Language
English
Length
2:15
Source
The Beatles: Rock Band
Available
9 September 2009
Playable in
The Beatles: Rock Band
Difficulty
Band
Basic
Pro
Guitar
Bass
Drums
Keys
No Part
No Part
Vocals
No Part
Details
Male singer
Guitar Solo

"Can't Buy Me Love" is a song in The Beatles: Rock Band. It is contained in the Ed Sullivan Show section of the story. It is the seventh track on the soundtrack to the 1964 Beatles film A Hard Day's Night. It was written by Paul McCartney. Lead vocals are performed by McCartney.
Achievements/Trophies
Edit
| Image | Trophy Type | Gamerscore | Name | Description |
| --- | --- | --- | --- | --- |
| | Silver | 35 | Things That Money Just Can't Buy | Earn Expert gold stars on the 4 songs listed on the Trophies screen. |
| | Silver | 30 | What I Got I'll Give to You | Hit 100% of the notes in the solo of Can't Buy Me Love on Hard or Expert Guitar. |
Full list of The Beatles: Rock Band Achievements and Trophies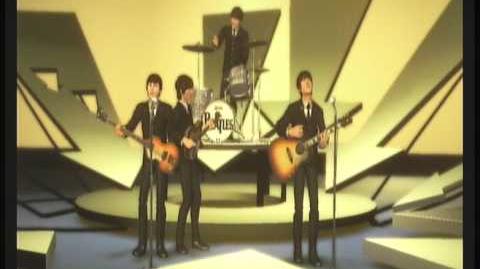 External Links
Edit
Ad blocker interference detected!
Wikia is a free-to-use site that makes money from advertising. We have a modified experience for viewers using ad blockers

Wikia is not accessible if you've made further modifications. Remove the custom ad blocker rule(s) and the page will load as expected.