Details
Male singer
Guitar Solo
Bass Solo
Vocal Tambourine
3-part Harmonies

"Dreaming of You" is a song by The Coral which became their first UK Top 20 hit when this peaked at #13 in 2002. In 2008 a rough demo version was released on disk 2 of the band's The Singles Collection .
Frontman James Skelly explained on his record label's website: "It's bad quality, the guy who ran our record company lost the original DAT and so this is taken from a cassette tape. You can see there's a verse missing, but it's a work in progress and it's interesting to see how our songs develop."
Skelly: "When I was 15 I heard that Oasis's 'Shakermaker' was nicked off an advert so I tried to write a song with two chords robbed off an Alton Towers ad. It's probably the sh--iest tune I've ever written. But two years later I wrote 'Pass It On."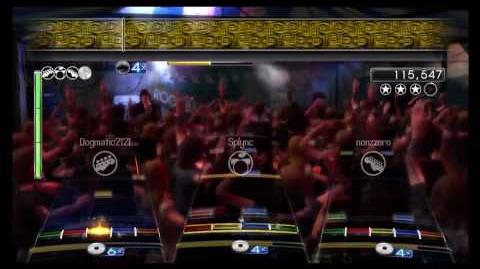 Ad blocker interference detected!
Wikia is a free-to-use site that makes money from advertising. We have a modified experience for viewers using ad blockers

Wikia is not accessible if you've made further modifications. Remove the custom ad blocker rule(s) and the page will load as expected.