Heart of Glass
Blondie
Parallel Lines
Supervision Recommended
Information
Released
1978
Genre
New Wave
Language
English
Length
3:53
Source
Rock Band 3
Available
October 26, 2010
Playable in
Rock Band 3

Difficulty
Band
Basic
Pro
Guitar
Bass
Drums
Keys
Vocals
Details
Female singer
2-part Harmonies

"Heart of Glass" is a song by Blondie
Blondie members Debbie Harry and Chris Stein (who was her boyfriend) wrote the first version of this in 1975 as a tune called "Once I Had a Love (aka The Disco Song)." This version is included in the 2001 reissue of Parallel Lines album.
According to Rolling Stone magazine's Top 500 Songs, Harry and Stein wrote the song in their dingy New York apartment and keyboardist Jimmy Destri provided the synthesizer hook. The result brought punk and disco together on the dance floor. Said Destri, "Chris always wanted to do Disco. We used to do Heart Of Glass to upset people."
Debbie Harry (from 1000 UK #1 Hits by Jon Kutner and Spencer Leigh: "When we did Heart Of Glass it wasn't too cool in our social set to play Disco. But we did it because we wanted to be uncool. It was based around a Roland Rhythm Machine and the backing took over 10 hours to get down." Chris Stein added, "We didn't expect the onginal to be that big. We only did it as a novelty item to put more diversity into the album."
Blondie re-recorded this in 1978 in a Reggae style, but their producer Mike Chapman suggested Reggae didn't sell in America. As Harry and Stein had a fascination with the Disco sound that was then sweeping the country, so they adopted a sound that was an amalgamation of their new wave background and Euro Disco.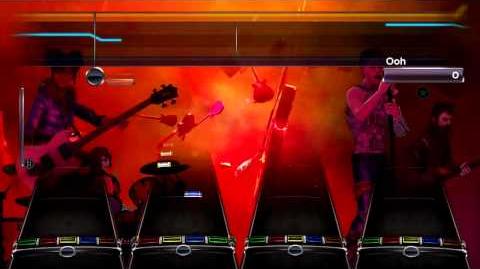 Ad blocker interference detected!
Wikia is a free-to-use site that makes money from advertising. We have a modified experience for viewers using ad blockers

Wikia is not accessible if you've made further modifications. Remove the custom ad blocker rule(s) and the page will load as expected.