Details
Male singer
Guitar Solo
Vocal Cowbell
3-part Harmonies
Big Rock Ending
"High Voltage" is a song by Australian hard rock band AC/DC. It was first released in Australia as a single in July 1975, and it is the eighth track of their 2nd Australian album T.N.T. High Voltage was written by Angus Young, Malcolm Young, and Bon Scott.
Personnel
Edit
Production
Edit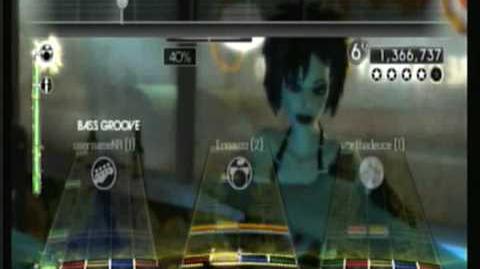 Ad blocker interference detected!
Wikia is a free-to-use site that makes money from advertising. We have a modified experience for viewers using ad blockers

Wikia is not accessible if you've made further modifications. Remove the custom ad blocker rule(s) and the page will load as expected.