I Got You (I Feel Good)
James Brown
Alternate Studio Version
Family Friendly
Information
Released
1974 (2010)
Genre
R&B/Soul/Funk
Language
English
Length
2:52
Source
Rock Band 3
also Nintendo DS setlist

Available
October 26, 2010
Playable in
Rock Band 3

Difficulty
Band
Basic
Pro
Guitar
Bass
Drums
Keys
Vocals
No Part
Details
Male singer
Vocal Solo
Big Rock Ending
"I Got You (I Feel Good)" is a song by James Brown which is a reworking of "I Found You," a song recorded and released by Yvonne Fair and produced by Brown in 1962.
Smash Records released this in the summer of '64. After forming his own record company (Fair Deal Records), Brown leased some of his songs to Smash Records, which prompted a lawsuit King Records, Brown's former label. In October 1964, a judge ruled that Smash Records would be allowed to issue only instrumental recordings by Brown, and all masters of vocals by JB would become property of King Records. Distribution of this song was halted upon the ruling. Brown continued playing on the road (335 nights a year) and performed on The T.A.M.I. Show and Shindig. In the meantime, King Records simply repackaged his hits.
After releasing "Papa's Got A Brand New Bag," King Records, who now owned the rights to it as a result of the lawsuit, released this, which quickly became Brown's biggest hit until "Living in America" was released in 1985.
This was re-recorded and released in 1966; the second version is featured on an album entitled I Got You (I Feel Good).
This was used in the movie Good Morning, Vietnam. Brown also performed this in the movie Ski Party. (thanks, Brad Wind - Miami, FL, for all above)
The song reached #3 on the Billboard Hot 100, the highest ranking of Brown's 91 chart entries. The Godfather of Soul has recorded more Hot 100 visits without a #1 hit than any other artist.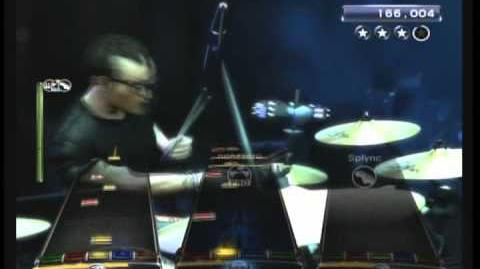 Ad blocker interference detected!
Wikia is a free-to-use site that makes money from advertising. We have a modified experience for viewers using ad blockers

Wikia is not accessible if you've made further modifications. Remove the custom ad blocker rule(s) and the page will load as expected.