Sister Christian
Night Ranger
Midnight Madness
Family Friendly
Information
Released
1983
Genre
Rock
Language
English
Length
5:03
Source
Rock Band 3
also Nintendo DS setlist

Available
October 26, 2010
Playable in
Rock Band 3

Difficulty
Band
Basic
Pro
Guitar
Bass
Drums
Keys
Vocals
Details
Male singer
Guitar Solo
Keys Solo
3-part Harmonies

"Sister Christian" is a song by Night Ranger
Night Ranger's drummer, Kelly Keagy, wrote this song about his sister, who is 10 years younger than him and was growing up fast. Essentially the song is about her coming of age. The vocalist on most Night Ranger songs was Jack Blades, but Keagy sang lead on this one, singing from his drum kit at shows.
The original title was "Sister Christy," but the rest of the band thought Keagy was singing "Sister Christian," so that became the title.
Keagy grew up in Eugene, Oregon, where "Motoring" was a term for driving around with your friends, often trying to pick up girls. (thanks, Chris - Annapolis, MD, for all above)
Midnight Madness was Night Ranger's second album. This song was written in time for their first album Dawn Patrol, but was held back. "Sister Christian" was released as the second single from the album, after "(You Can Still) Rock in America."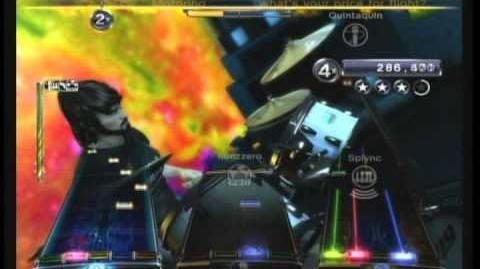 Ad blocker interference detected!
Wikia is a free-to-use site that makes money from advertising. We have a modified experience for viewers using ad blockers

Wikia is not accessible if you've made further modifications. Remove the custom ad blocker rule(s) and the page will load as expected.